Indiegogo Crowdfunding Campaign for PlatoGame
Task: Campaign Page Set Up and assisting with Lead Generation for Product Launch
Role: Project Management and Copywriter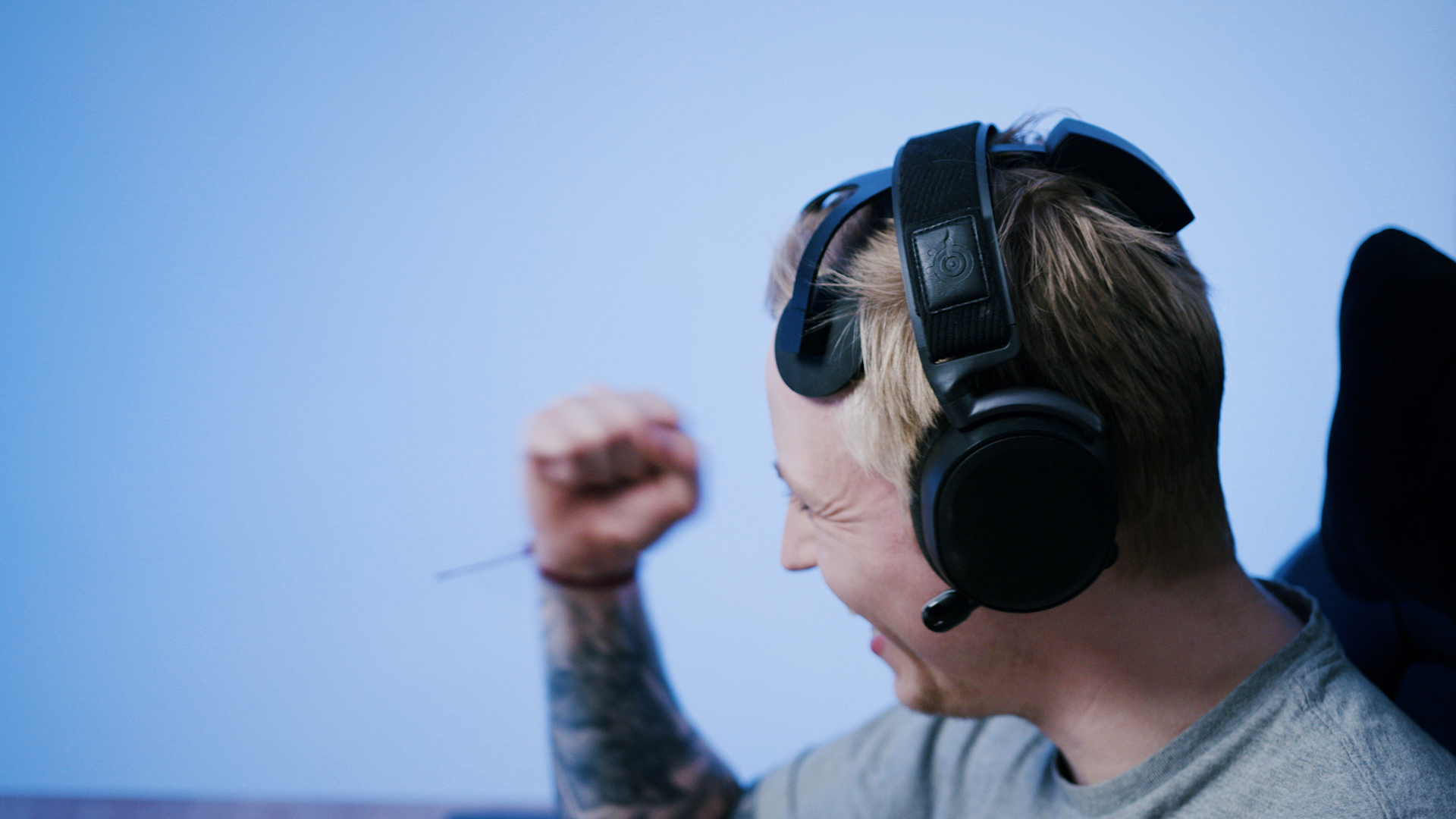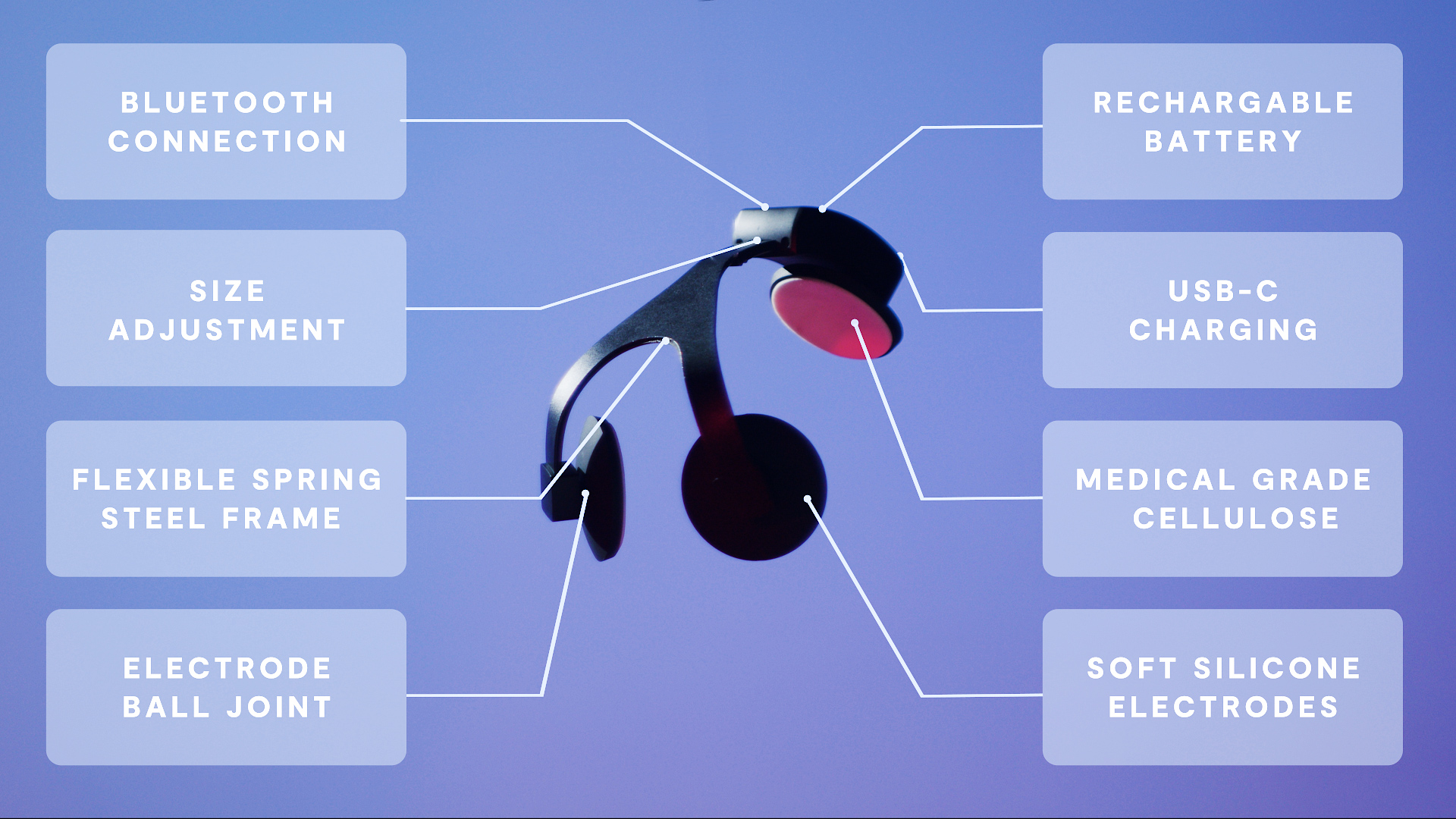 Note: This is an ongoing campaign that did not have a great start with the chosen crowdfunding agency at which point I stepped in to recreate the campaign page to communicate more of the brand personality, key science results and selling points.
I was tasked with explaining the science in a way that first-time tech adopters could understand and would see the benefit of purchasing the PlatoGame brain stimulator.
Ecommerce Shop Set-Up
Project: To set up a Shopify storefront
Role: Lead Writer and Project Manager
For:  PlatoScience
URL: https://www.platoscience.com/products
Notes: The storefront had to have a quick turnaround to be available for an upcoming campaign. We opted to go with a page builder while migrating from WordPress to Shopify which I used to create all 5 parent pages plus subpages.