Reopen your business with the Covid-19 Workplace Access Tool
As the lockdown days wear on, many businesses are frantic to reopen their doors and continue with business activity. However, this task may seem almost impossible given a mass gathering of employees would be detrimental to the spread of the Coronavirus.

The Covid-19 Workplace Access Tool (powered by Vroomf) is a highly effective daily screening tool that allows your staff to safely return to work. This fully customisable platform ensures all employees are screened before they are granted access to the workplace.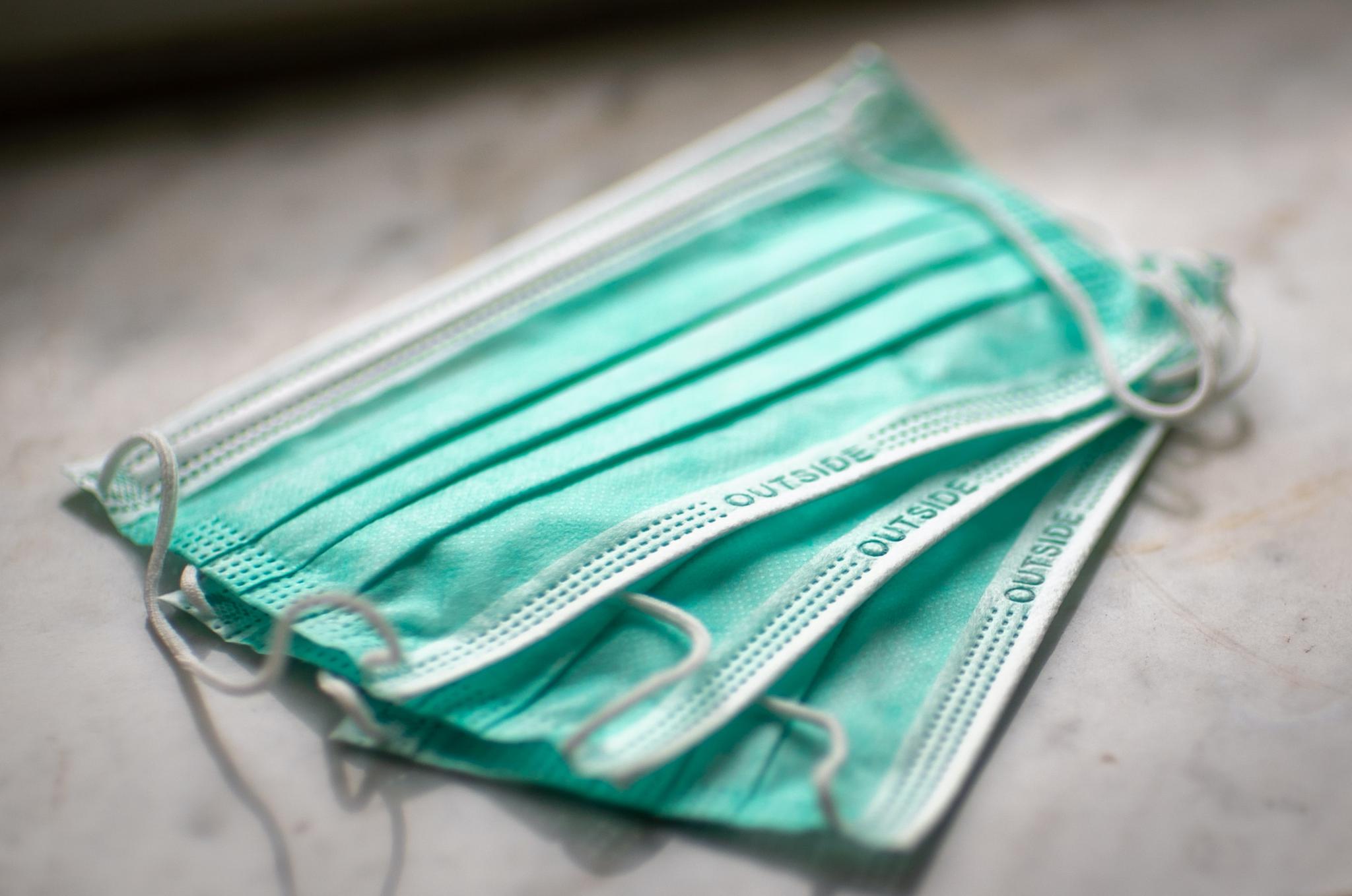 To date, the Covid-19 Workplace Tool has completed almost one million symptom checks with hundreds of symptoms found and dozens of high-risk individuals identified using the app.
Automated tasks and alerts provide support for companies
The Covid-19 Workplace Tool management dashboards are designed to set up alert protocols that detect health irregularities through data received by employees. If an employee is found to have an abnormally high temperature of 99,5°F or higher, instructions on next steps are automatically sent to the individual, manager and Human Resources department.
These automated tasks can be viewed on the dashboard to ensure an audit trail of each step and when it was completed. In this way, should an employee present with Covid-19 symptoms, they are well supported throughout the recovery process by the company.
Daily Survey Screening
As mentioned, each employee will be required to complete a short daily health questionnaire, using the Covid-19 Workplace Access Tool on their mobile phone. This questionnaire will cover visible symptoms such as a dry cough, high temperature, and shortness of breath. You will also need to confirm whether you have been in contact with a Covid-19 positive individual in the last two weeks.
If an employee records one or more of the above symptoms or has come into contact with the virus, they are asked to stay at home.
Should an employee not record any of the above symptoms upon completing their daily assessment at home, they will still need to receive further health assessment before they are granted physical access to the workplace.
Management Dashboard for deeper analysis
All survey screening information is recorded and available for managers and business owners to assess on a daily basis. The Covid-19 Workplace Access Tool Response History platform provides a summary of symptoms found over a set date range. This provides full visibility of the workforce and will detect any potential threat that could take place.
All dashboard data is also available for download in .csv format for deeper analysis and company records.
Keep your business safe whilst reopening business doors
Your business and employee's safety is paramount. With the Covid-19 Workplace Access Tool, you can ensure that employees hold the moral obligation to work in solidarity with the business to make certain the workplace is kept risk-free and regulated.
The Coronavirus has set many businesses into uncharted waters but with the Covid-19 Workplace Access Tool, all workplace movements and employee health statistics can be recorded and analysed digitally to ensure maximum safety at work.
To set up a demo, please contact hello@vroomf.com and we will be delighted to walk you through the many benefits of the Covid-19 Workplace Access Tool. It's time to get back to work!